MPproductions
Canon have annouced that they are going to reveal the Canon Cinema 1D 4K DSLR at NAB 2012 in las vegas.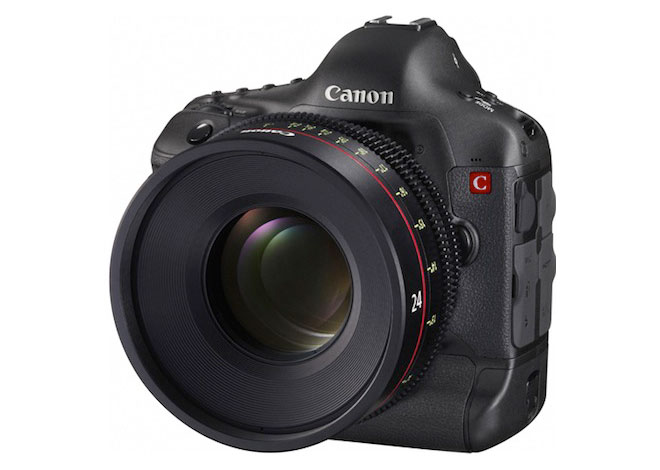 Rumours say that the price is going to be around $10k, which is very disappointing I think.
The camera is full frame and does ALL-I, IPB and MJPEG 4K.
Another feature is that it has a Super 35mm crop mode for compatibility with cinema lenses.
Expect this to go official on Thursday afternoon GMT and in the morning in the US.